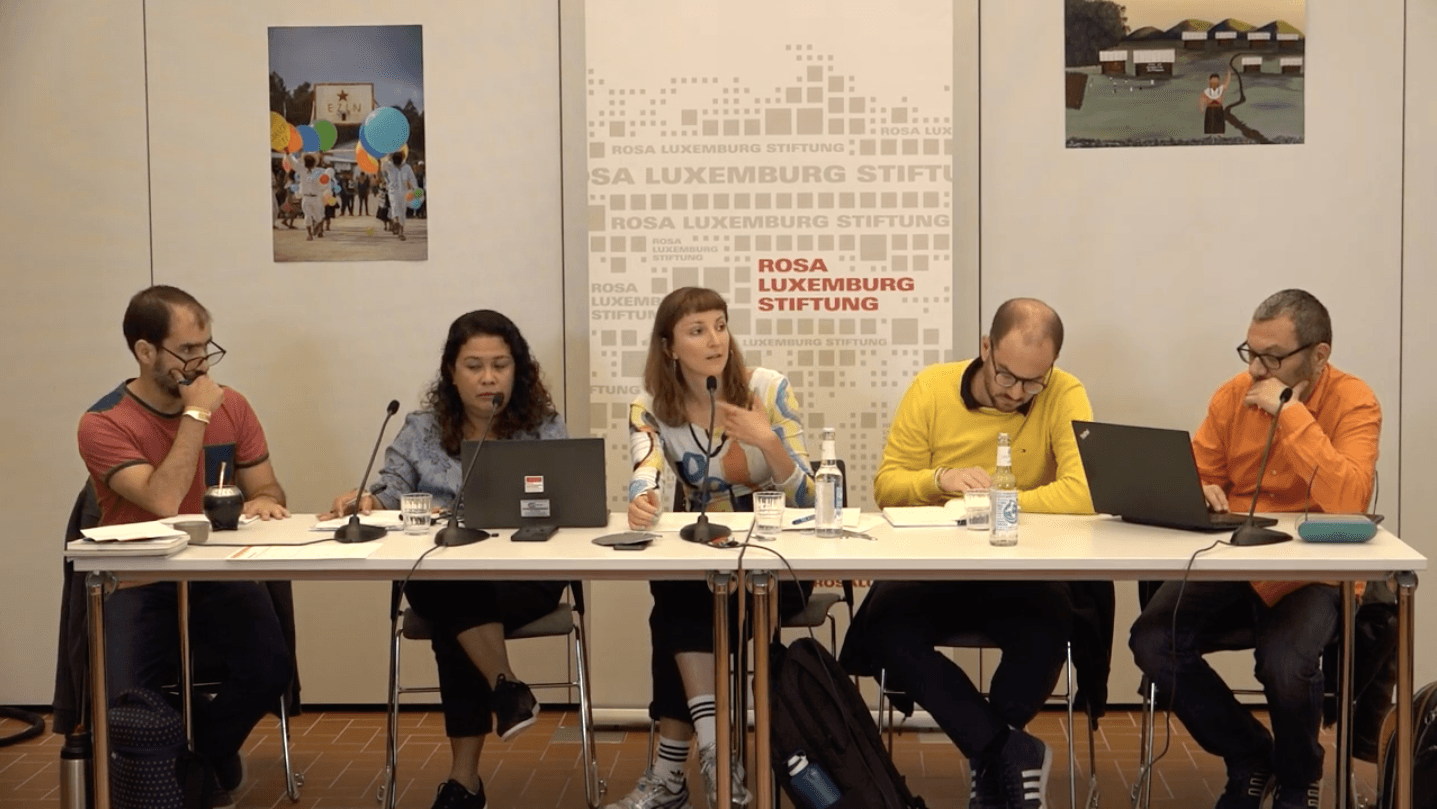 Labour policies and worker's struggles in authoritarian contexts | CAPS22
Theory & ResearchEven as neoliberal discourse promotes competition amongst the working people, workers as a class continue to find ways to cooperate to build a better future
The long-standing capitalist crisis and the recent pandemic have created a context favoring increasing authoritarian rule. Hegemonic powers use "the crisis" as an excuse to increase repression against labor demands and mobilizations. This is done in several ways, either by restricting protests on 'sanitary' excuses or by signaling some forms of labor 'essential' and thus not protected by the right to strike. In some places, these restrictions are subtle -for example, in Germany- while in other places -such as the UK or the Philippines- workers are framed as 'disturbing the peace' and thus red-tagged as 'communist' or just 'agitators'. The idea of democratic rule appears more than ever, just a word for the political domination of capital over society.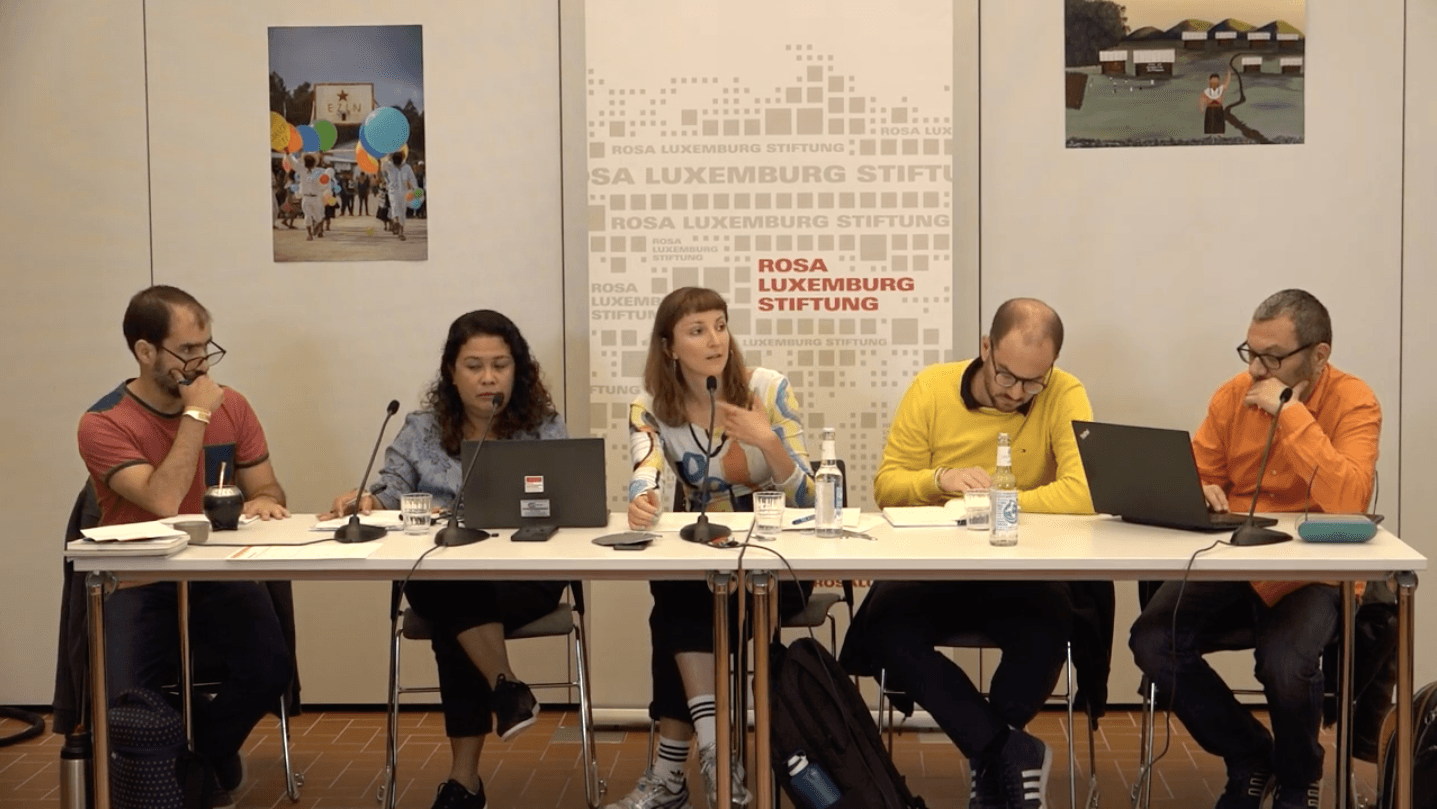 Here you find an external content from YouTube.
By clicking onto the video you agree to the terms of service of YouTube.
However, even as repression abounds, workers worldwide organize and struggle for their rights and those of others. In Germany, for example, care workers (mainly nurses) have struggled to improve the conditions in which they provide health care for millions of patients. Even while facing dire conditions (such as precarity for being migrant women), they have been able to face the challenge of organizing broad coalitions with families and other workers, for the first time winning collective agreements for themselves. Another example has come from the workers at Amazon. Throughout the pandemic, they could take advantage of the 'work shortage' to gain power and thus recognition as they won their right to unionize in the US, even with tremendous opposition from employers. These struggles not only have been led by racialized women and men but have also built upon new forms of transnational cooperation within and without global corporations.
These are a few examples of how a new wave of working-class struggles has bred in and through the capitalist crisis. Even as neoliberal discourse promotes competition amongst the working people, workers as a class continue to find ways to cooperate to build a better future. These struggles show how people can organize in and beyond unions, surpassing the obstacles set by neoliberal restructuring, the gig economy, automation, and the fragmentation of work conditions. These experiences provide lessons on how to articulate struggles from within and outside the workplace into the spaces of reproduction.However, these struggles cannot yet provide a collective alternative to the rising challenge of new right-wing political movements. As the crisis looms, the lack of a political response from the working classes in struggle continues to create a void filled by fascist and conservative political mobilization. There is still much to be learned from the victories of current working class global struggles regarding democratic decision-making and self-awareness. These tools will help build the future of the class struggle amid the latest capitalist implosion.
*Edited by Aurel Eschmann
The panel "Alternative Democracies / Alternatives to Democracy" was part of the conference "Contesting Authoritarianism: Perspectives from the South" that happened in Berlin from 16. to 21. May 2022. You can watch all vídeos here